Evening Yoga


July 17 (Wednesday) at 6:30 pm
6 spots left
Location
Hana Holistic Medical Center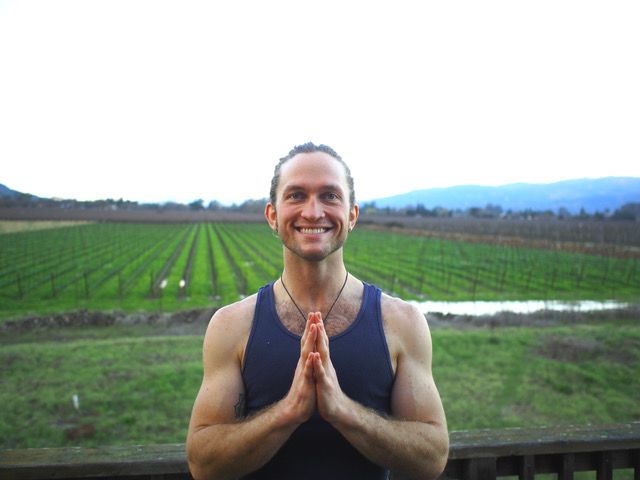 Brad's yoga journey began over 10 years ago. He started attending weekly yoga classes while working a high stress office job in Los Angeles and experienced drastic improvements in his mind, body, and quality of life. The benefits were so profound, that in 2012, he left his stressful job, gave away nearly all of his possessions, and moved to Asia to dedicate himself to the study of this ancient practice and living his best life.
For the next 20 months, his journey led him across 8 countries in SE Asia. He traveled to Rishikesh, India - the birthplace of yoga - where he completed his teacher training at Shiva Yoga Peeth School of Yoga. He also studied "Nuad Bo Rarn" Thai Massage at ITM in Chang Mai, Thailand.
In 2015, he bicycled 5,000 miles from California to Peru and gives full credit to his daily yoga practice for his ability to stay focused and healthy throughout his adventures.
Brad's adaptable teaching style has led him to teach internationally in yoga studios, ashrams, medical schools, wellness centers, arts festivals, corporations, 5-star hotels, rural villages, travel hostels, and for private clients. He is constantly learning and considers himself a life-long student. His drive to teach yoga is fueled by compassion and a deep desire to see all beings live happy and healthy lives. His eclectic classes are designed to help people live healthier and feel amazing.
Brad will be teaching an evening yoga class at HHMC at 6:30 PM every Wednesday starting May 8th. Classes are suitable for all levels.
Sorry - that class has already taken place!