Acupressure for arthtritis and pain relief


June 30 (Sunday) at 1:00 pm
10 spots left
FREE
Instructor
Karen Takayama
Location
Hana Holistic Medical Center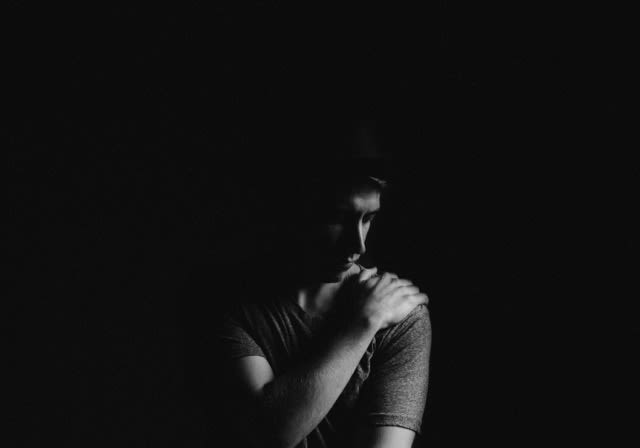 Hana Holistic Medical Center is proud to host Karen Takayama, acupressure therapist, Founder and Director of Complementary and Integrative Practitioners Network, who grew up with Juvenile Rheumatoid Arthritis from age 8. Knowing how pain affects our mental, emotional and physical bodies and is energetically depleting, was a huge incentive for Karen in making a career change from a high-tech accounting manager to intuitive acupressurist/energy worker, in order to help other children and adults in similar circumstances.
After experiencing and understanding the possibilities for healing through alternative methods such as acupressure and energy healing, Karen knew she was a voice and facilitator for bringing awareness of these methods and more to our communities.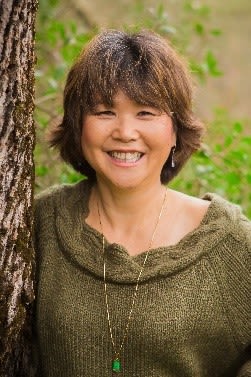 At this presentation:
- What is arthritis and why do we have pain?
- What can we do to help ourselves to bring relief or prevent arthritis and other pains
- What is acupressure and how it can help
- Acupressure points for self-care
Date:
Sunday June 30,2019 1pm-3pm

Few spots available by reservations. Please join us if you can.
Please fill out the form to register:
If you have an account you can also log in here first:
Sign In